SUCCESS APPAREL
Success Apparel is a screen printing company located in Irving, TX.  We have been in business over 25 years and pride ourselves in providing great pricing and quality.  I would welcome the opportunity to speak with you regarding any screen printing need you might have.
Because of our outstanding quality, pricing and customer service, we deal not only with local companies, but also with companies nationwide.  We have an in house graphics department that is able to provide any service you might need – from cleaning up art you provide to complete creative services. 
-Carol Greene
Success Apparel came to life in 1990.  It started as a very small, 4 man operation with 2 small printers and has since grown into a screen-printing empire.  We now employ about 20 people and have 6 automatic presses.  Our company has slowly grown over the last 27 years due to our commitment to excellence and personal customer service.  We have been blessed to work for many awesome people over the years and have forged many friendships.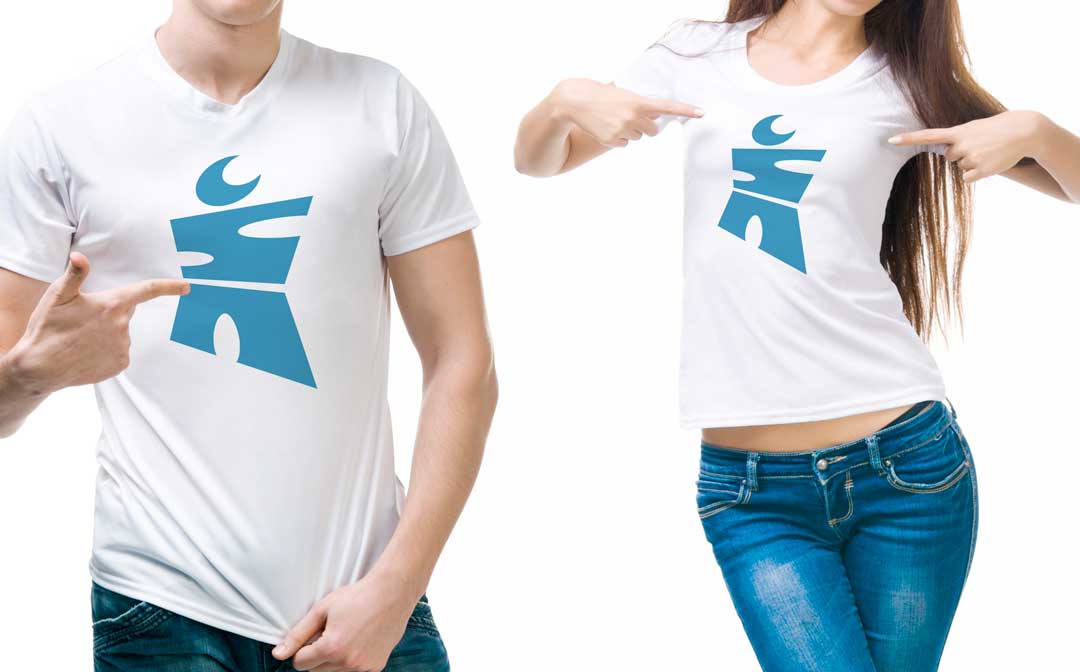 Here are the people who will ensure that your customer service will be excellent and your designs will look great.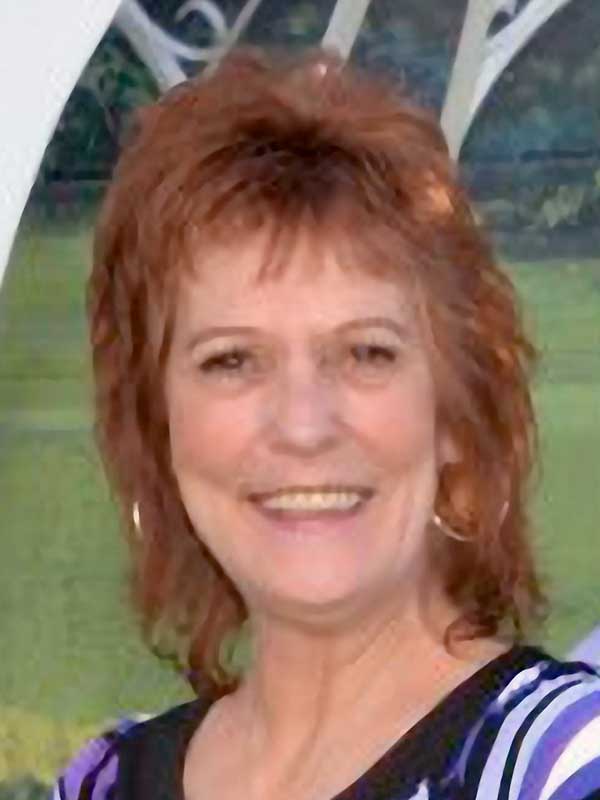 Carol Greene
Project Manager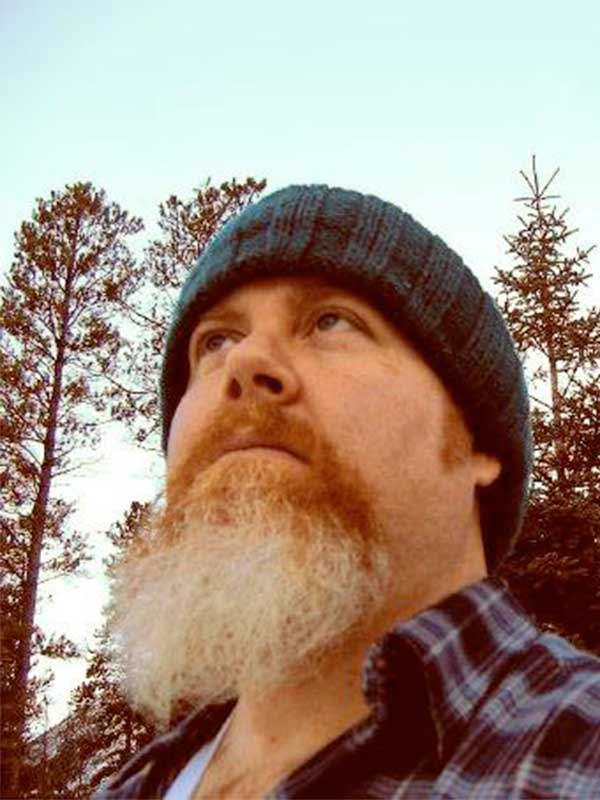 John Wilson
Creative Director
Here are some of our customer's favorites.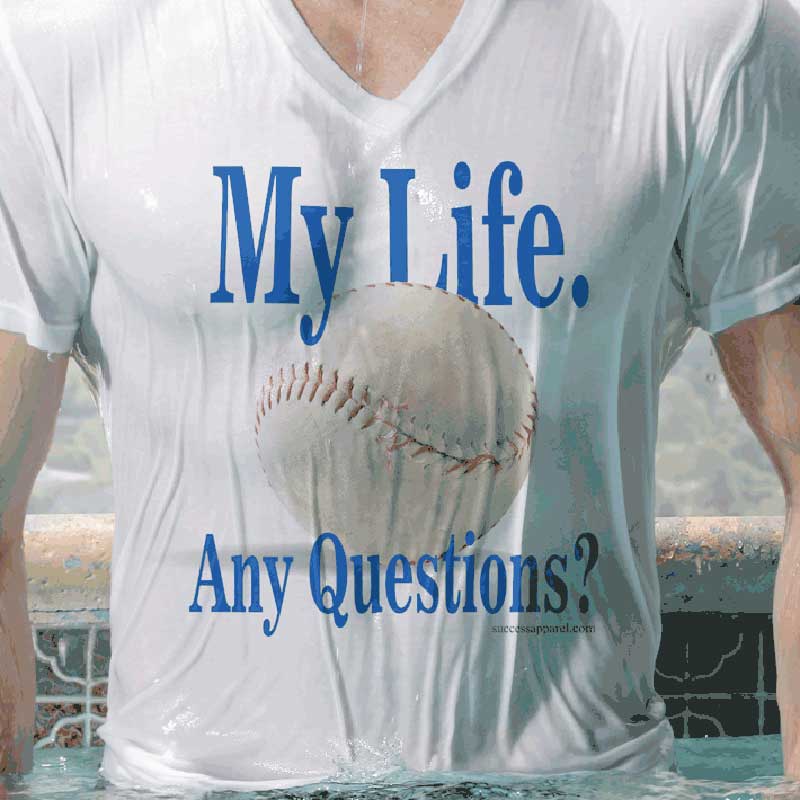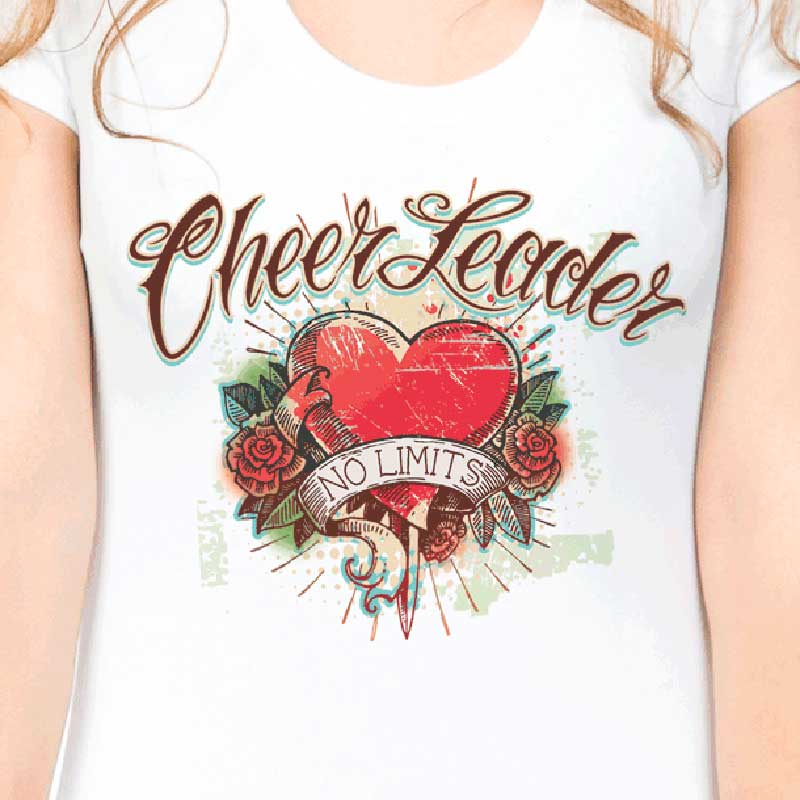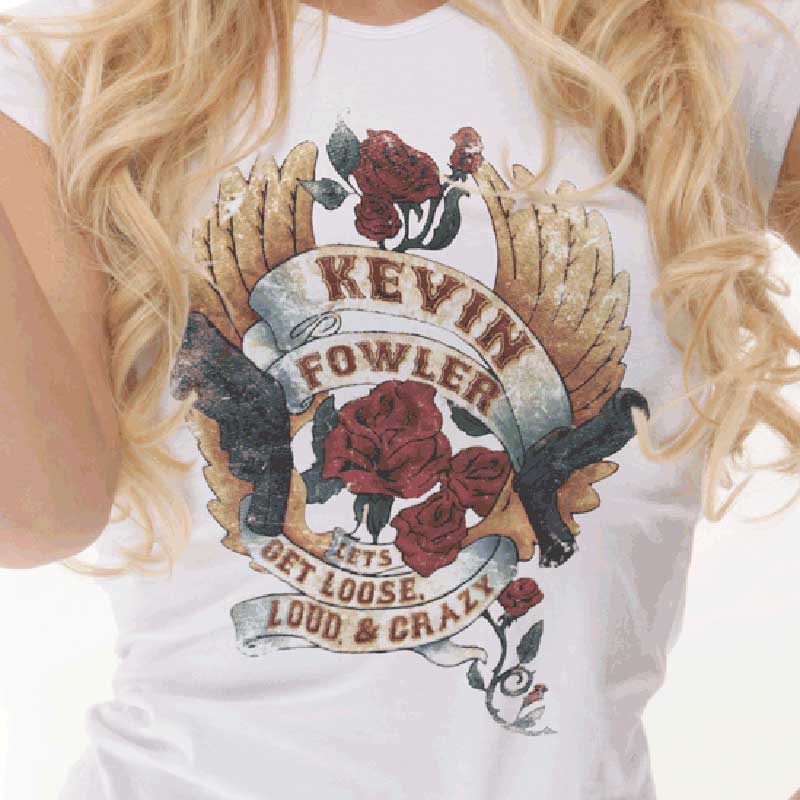 Let's Start Something new

Say Hello!
Please fill out and send the form below to get your questions answered.  (Do not worry, we don't spam)  Or, if you would rather speak to a human, please give us a ring at 972-446-1729.